Destinations
The heart of Italy is located in Naples and its breathtaking surroundings: the Amalfi Coast, Capri, Ischia, Procida and the more southern Cilento.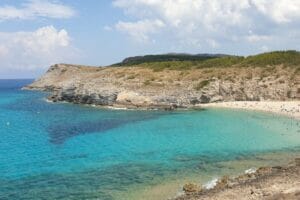 The Balearic Islands are a top yacht charter destination for Mediterranean summer vibes with a great mix of breathtaking beaches, entertainment, parties, shopping and nature.
The charme and elegance of the Cote d'Azur is legendary and so is its yachting life that is superlative in every aspect.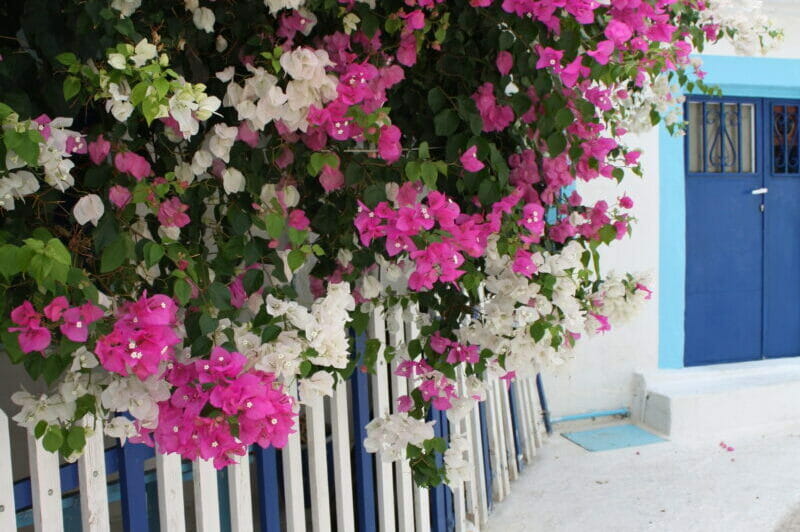 The Cyclades Islands are famous for their white houses and blue doors, amazing views over the Aegean Sea and the very strong Meltemi winds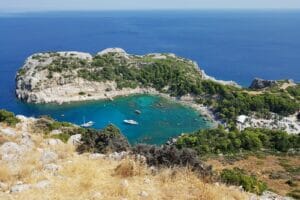 The Dodecanese (literally "12 islands") nowadays includes a group of 15 larger and 150 smaller Greek islands with Rhodes as a capital off the coast of Turkey
Croatia, Montenegro, Greece and Turkey are some wonderful navigation areas for your sail trips or luxury cruises on a motoryacht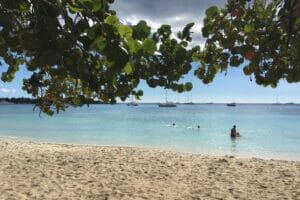 The Greater Antilles are the biggest part of the West Indies, and form a group of larger islands in the Caribbean Sea that includes Cuba, Puerto Rico, Jamaica, Haiti, the Dominican Republic and the Cayman Islands.
