Bluebird Yachting.
The cruising experience.
Chartering a yacht with Bluebird Yachting means trusting in the highest quality.
A long experience in the yachting business, an official yacht broker's exam at the Chamber of Commerce and a strong passion for sailing are the perfect combination for making your yacht charter a unique experience.
Our reliable network of yacht owners and managers, a customer service oriented philosophy, an appropriate knowledge of the maritime law and charter contracts and – last but not least – a personal enthusiasm for the sailing sport and the sea are the basis for finding the ideal yacht for your personal needs. 
We want your yacht charter to be extraordinary, comfortable and safe.
Our goal is to negotiate the best charter conditions for our clients, to guarantee to perfect state of the charter yachts, to ensure the high level of the crews and to assist our customers in all phases of the booking.
Bluebird Yachting is a member of the Italian Marine Industry Association "Confindustria Nautica" and of the Italian Yacht and Ship Brokers Association "ISYBA", both synonyms for quality and high professional skills. 
We regularly attend the most important boat shows, in order to update our yacht charter knowledge continuously and inspect the charter yachts we offer.
Why Bluebird?
The bluebird is a symbol of happiness and cheer and a nautical sign for sailing long distances. Many musicians mention bluebirds in their songs – if you think about "Bluebird of Happiness", "Hello, Bluebird", "Over The Rainbow", "Lazarus" and many others – and associate freedom, beauty, secret wishes, hidden places and positive feelings to this bird. In this spirit we would like you to experience your holidays. 
Sail to deserted islands and feel the mild summer breeze in your hair, have a bath in the refreshing sea and swim together with dolphins and turtles, meet wonderful people in exotic countries and merge into their enchanting cultures. Taste the flavor of local specialties and gourmet cuisine on board and ashore, enjoy chilling music on lazy afternoons, sunset aperitifs and hot parties in exclusive beach clubs, enter ancient worlds by walking through temple ruins or simply follow the sound of the nature.
But most of all: leave everything behind you and feel free like a bluebird…
A long tradition.
More than 15 years of experience in the yacht charter business is our guarantee for a fully relaxing and carefree cruise.
Whether you choose a charter on a bareboat vessel and sail the seas by your own or are looking for a fully crewed yacht with a professional crew who cares about everything on board, you are sure to be in the hands of yachting experts.
Our knowledge of the Mediterranean yachting sector is founded and we constantly work in order to increase our clients' satisfaction by choosing only the best yachts with the highest customer reviews, the best maintenance, the most professional crews and the completest facilities.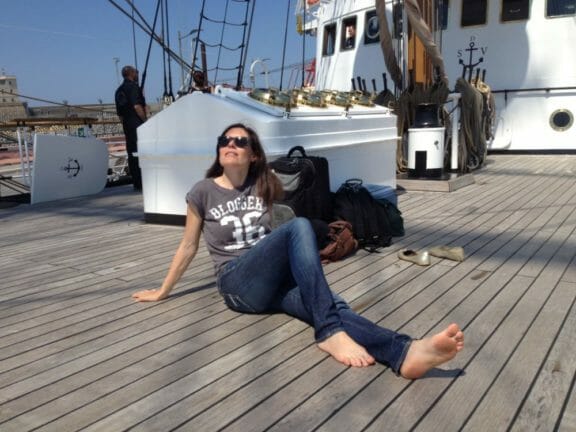 Head office in Italy at Monte Argentario.
One of the most beautiful areas in the world was chosen by Bluebird Yachting as its operational centre: the Monte Argentario in Italy.
Orbetello is a small village in the middle of two lagoons linked to the peninsula Monte Argentario, which is just in front of two pearls of the Tuscan Archipelago: the islands Giglio and Giannutri.
It is a strategical point for assisting charters in the centre of the West Mediterranean Sea and a perfect charter base for exploring Italy's most beautiful navigation areas.
A rich flora with its typical "macchia mediterranea", olive and pine trees, oleander, rosemary, sage and wild orchids and a fauna that features some of the biggest varieties of marine birds – including the pink flamingos in the winter season – contribute to the magic of this territory.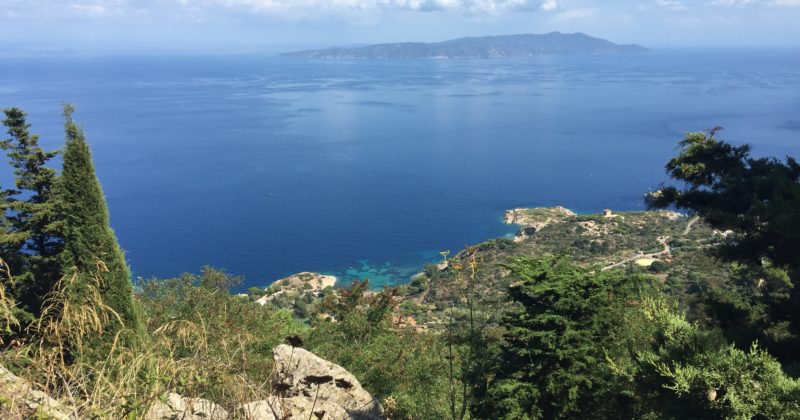 Fly away through the midnight air, As we head across the sea
And at last we will be free, You're a bluebird.
All alone on a desert island, We're living in the trees
And we're flying in the breeze, We're the bluebirds
–Paul Mc Cartney
Charter base in Tuscany.
A miscellaneous sailboat and motoryacht fleet is available in Cala Galera, Porto Ercole, Talamone and Porto S. Stefano for your day charters or longer yacht cruises.
Here we are personally present to introduce you to the territory and to your charter yacht and can offer you different additional services, such as organizing transfers, bicycle tours, visiting of archeological sites, wine and typical food tastings, restaurant or spa bookings, nautical sports, tennis lessons and much more.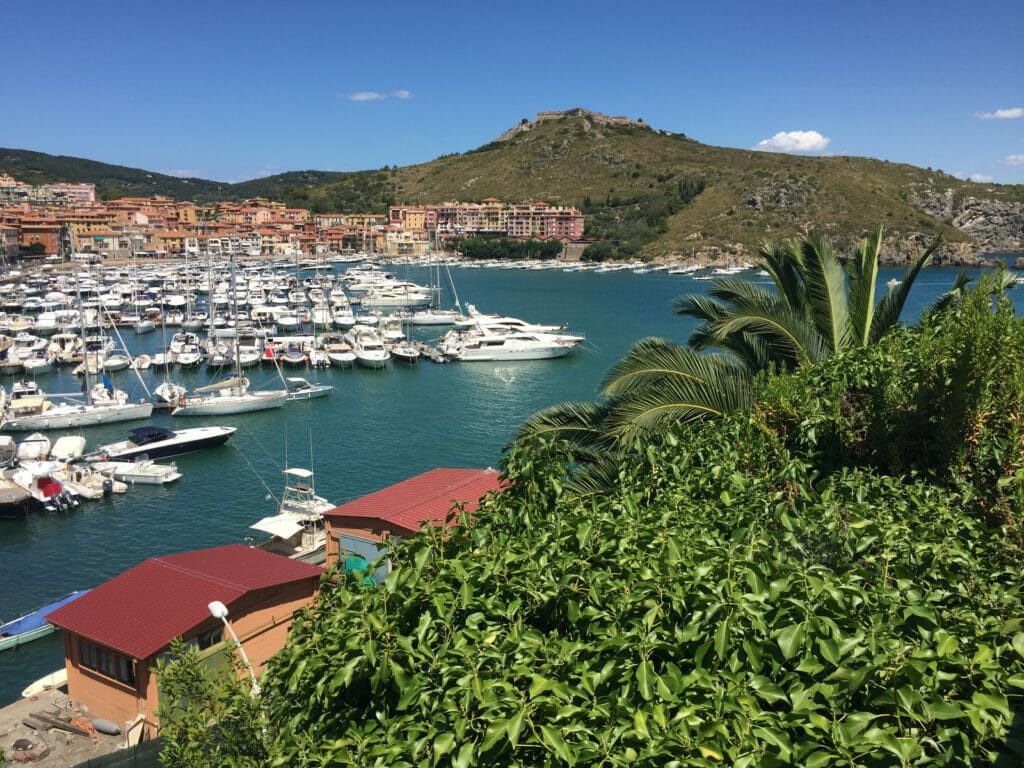 Selected charter fleets in Italy, the Mediterranean Sea and the Caribbean.
Many other beautiful yachts are located in Italy and the whole Mediterranean Sea (Tuscany, Balearic Islands, Cote d'Azur, Croatia, Sardinia, Portofino and the Cinque Terre, Corsica, Sicily, Costiera Amalfitana, Capri and Ischia, Turkey, Greece), as well as in the Caribbean.
In the crewed charter sector we strongly collaborate with the MYBA organization, a worldwide network of the best yachts and yacht managers with excellent crews, certainly the essential elements for an unforgettable holiday. Their official yacht charter contract is a guarantee for a fair and balanced agreement between owner and charterer.
Other crewed yachts are personally chosen by us based on a long time experience and satisfied clients.
In the bareboat charter sector we work with the most serious charter fleet owners who offer the newest yachts, the best assistance at the charter base and a particular attention to the good maintenance of their charter boats.
A high quality service.
A happy client is our most important goal. In order to guarantee a completely successful and relaxing charter holiday, we, as certified yacht brokers, offer a multitude of different services designated to make your cruise carefree in every phase of the yacht charter.