Tuscany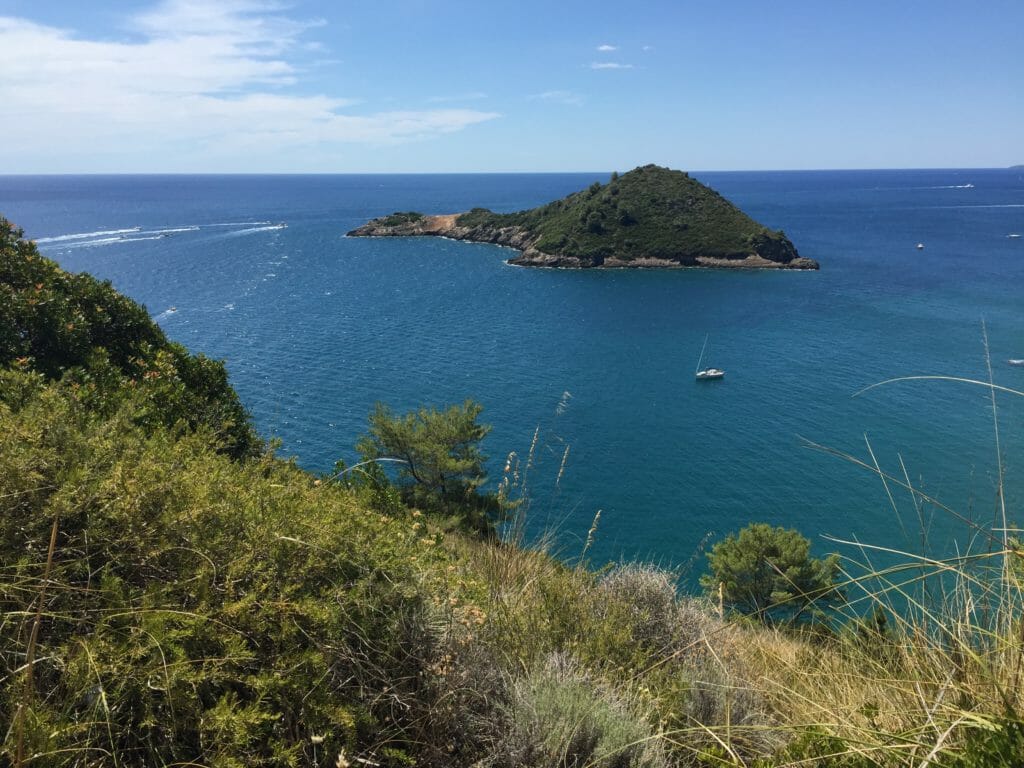 Country
Italy
General information

Tuscany is often associated with its farm houses on top of cypress hills, its extra vergine olive oil and the tower of Pisa.

But it is much more than this. Besides the architectonical and historical treasures of Florence, Siena, Arezzo, Lucca, San Gimignano, San Miniato and Montepulciano, the famous Chianti area, it has a wonderful seaside with sandy beaches and rocky coasts, pine tree forests, marine Natural Reserve that covers part of the Tuscan Archipelago and the Maremma National Park.

The Tuscan islands Elba, Capraia, Giglio, Giannutri, Montecristo and Pianosa offer an authentic charme full of tradition, untouched nature and breathtaking landscapes.

Useless to say that their clear waters attract a rich underwater life and with a bit of chance you will able to see dolphins and even whales.