Corsica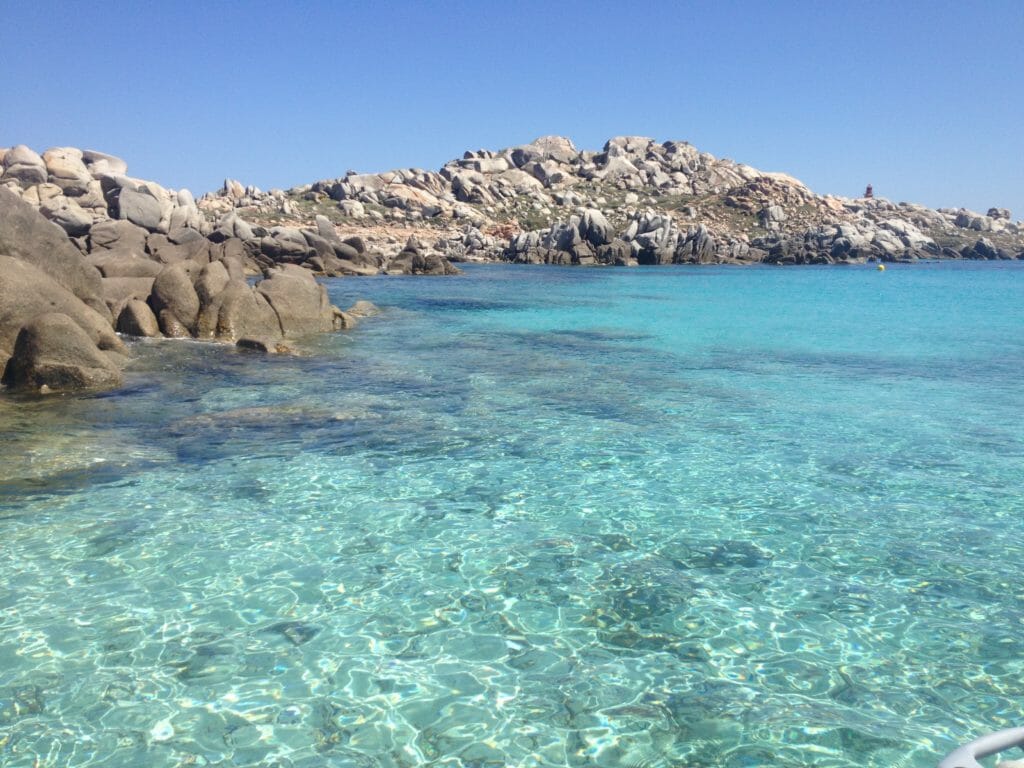 Country
France
General information

Corsica is simply unique.
No other word could better describe an island that shows so many faces to its visitors and reveals such a strong and independent cultural identity.
Some of the clearest waters and whitest beaches alternate with a panorama of mountains that reach up to 2700 meters, romantic forests and a luxuriant vegetation are a contrast to the typical "macchia mediterranea" with its olive trees and aromatic herbs and rivers, lakes and fountains are opposed to dry and almost lunar scenarios, traditional villages and farm houses coexist with the cosmopolitan flair of bigger towns and exclusive resorts.
This multitude of opposing landscapes is also reflected in the character of Corsica's population who has deep roots in the Corsican soil yet being French citizens and who defends her own traditions with pride and personality.
Linked to the Sardinian language and culture, the Corsicans mainly live from tourism and agriculture, offering a wide range of facilities and activities for every taste and a variety of typical gastronomic products: wine, olive oil, sheep and goat cheese, to mention some of them.

The island is a dream for yachting due to its huge variety of amazing beaches, bays, natural parks, little port towns and water sports possibilities combined with a large number of important archeological and historical sites to visit, a rich cultural life and both traditional Corsican and French gastronomy.