Destinations
The Ionian Islands are a perfect family destination because they're better protected from strong winds and feature some of the most beautiful beaches of whole Greece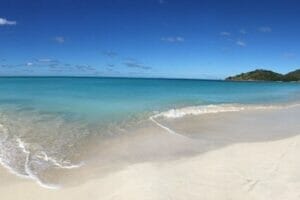 The Leeward Islands are the northern part of the Lesser Antilles chain. They include the U.S. and British Virgin Islands, Anguilla, Saint Martin, Saint-Barthélémy, Saba, Sint Eustatius, Saint Kitts, Nevis, Barbuda, Antigua, Redonda, Montserrat and Guadeloupe.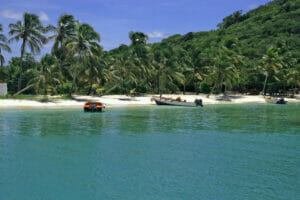 The Lesser Antilles are the lower part of the West Indies in the Caribbean Sea and are divided into three groups of islands: the Windward Islands in the south, the Leeward Islands in the north and the Leeward Antilles in the west.
Liguria, Cinque Terre and Portofino are a synonyme of sophisticated lifestyle: light and elegant food, pastel-coloured houses, picturesque bays, romantic paths on hills full of vineyards and olive trees and a legendary yachting tradition.
The Bahamas are a country in the West Indies that consists of more than 700 islands, cays and islets just southeast of the state of Florida and its Florida Keys. With the clearest waters of the planet, the archipelago is an ecological oasis or, as we would say, paradise on Earth.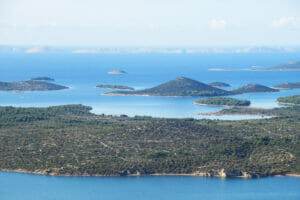 The most famous charter destination in Croatia with its amazing National Park: the Kornati Islands.
The beautiful Pontinian Islands consist of Ponza, Palmarola, Ventotene, Zannone, Gavi and Santo Stefano and are located half way between Rome and Naples, outside of the Gulf of Gaeta.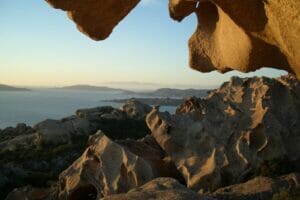 Sardinia is without doubt one of the most attractive places for yachting in the Med. While the Costa Smeralda and the Maddalena National Park are a strategic point for celebrities and megayachts from all over the world, we also suggest to discover the untouched beauty of less known places like Carloforte, Costa Rei, Villasimius, Alghero, Orosei or Asinara.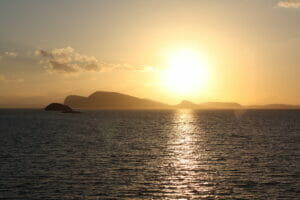 The Argosaronic Gulf is a popular holiday destination for Athenians and preserves his original traditions featuring extraordinary landscapes, great food and tiny fisher towns
With its huge historical heritage from the Magna Graecia and its natural beauties, its good climate and excellent food, Sicily is one of the most interesting travel destinations in the Med. The Aeolian and Aegadian Islands, Taormina, Palermo, the volcano Etna, Cefalù, the "Riserva Naturale dello Zingaro", San Vito Lo Capo, Selinunte are a must when traveling to Sicily.
